Chevy Vehicle Comparisons

Are you at the beginning of your search for that ideal on-road companion near Champlain, NY, or St. Albans City, Burlington, or South Burlington, VT? If so, Goss Chevrolet wants to give you a hand.
We've compiled several Chevy vehicle comparisons to make it easier for you to track down the set of wheels that fits your personality and lifestyle requirements. Read further to learn the benefits that come with taking advantage of this useful resource.
Our Chevy Vehicle Comparisons Save You Time
Trying to find the right mode of transportation usually involves going from website to website to compare various attributes to make sure you pick the car that matches your preferences. By supplying the comparisons that you'll find on this page, we've taken that aspect of the process out.
Now, you can get straight to seeing which models make the most sense for your priorities.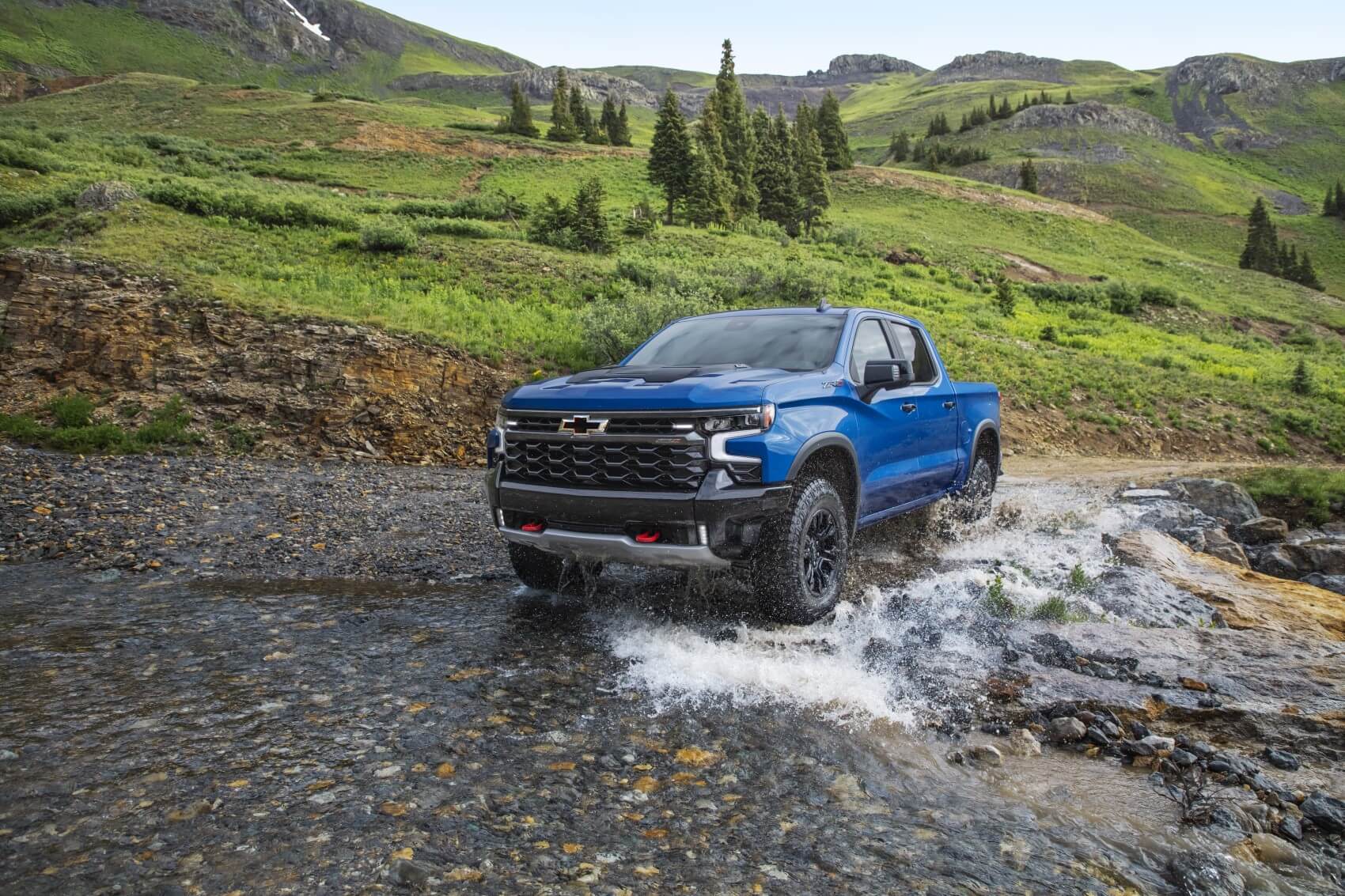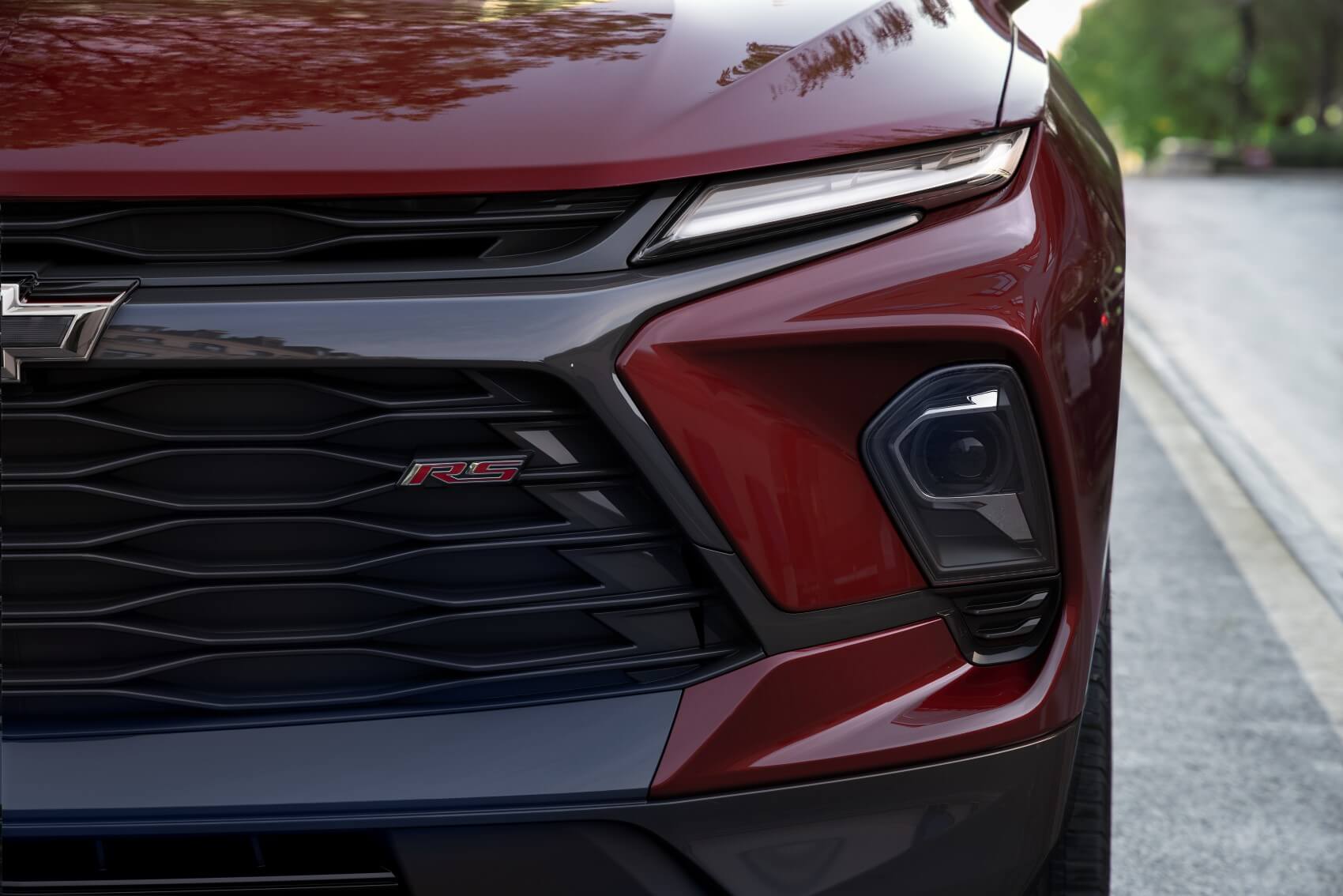 Take a Peek Inside These Comparisons
Are you on the lookout for a ride that can accommodate a growing family? Is having access to thrilling performance capabilities important to you? Is making sure your family and friends are as safe as possible a top priority? These are just a few of the categories you can expect to delve into while investigating the Chevy vehicle comparisons on this page.
Other areas that you might come across include technology, style, and convenience.    
Explore the Chevy Vehicle Comparisons that Mean the Most to You
Are you excited to dive into the various comparisons that we've placed at your disposal? All you have to do to get started is click on the links for the ones that appeal to you the most.