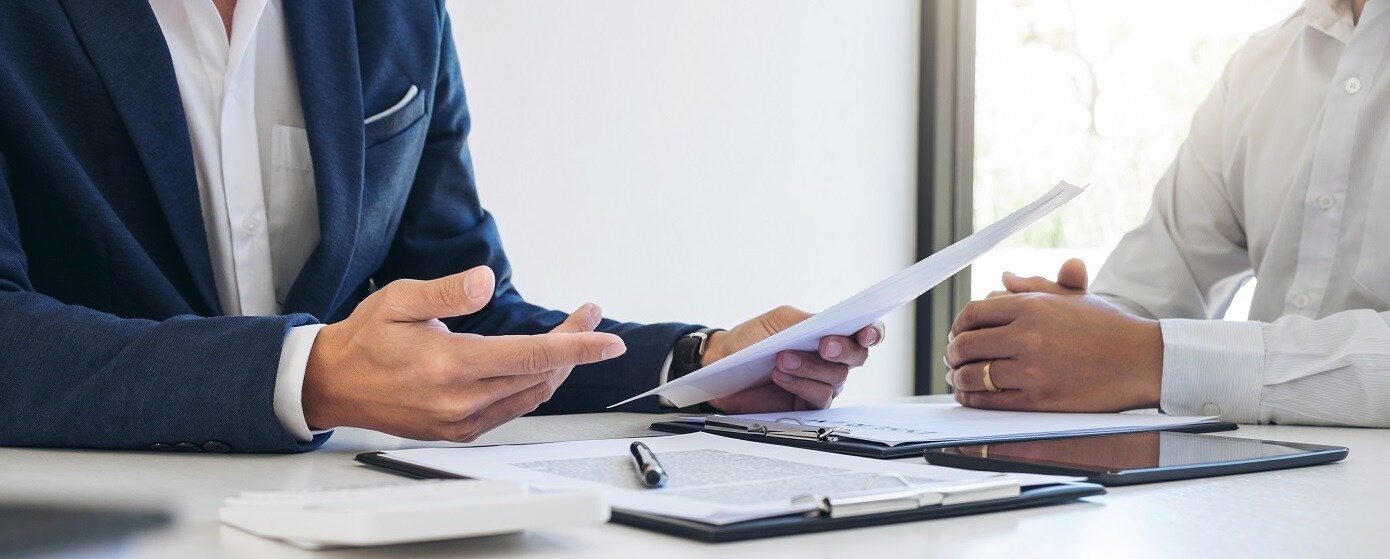 Drivers who live or work near Burlington, South Burlington, and St. Albans City, Vermont, and Champlain, New York: Welcome to the Goss Chevrolet financing department! We want you to know that our team is dedicated to providing you with first-rate resources and expertise as a one-stop auto loan and car lease resource. Read on to learn about how we strive to give you all the support you expect and deserve from a Chevrolet finance center.
Meet Our Specialists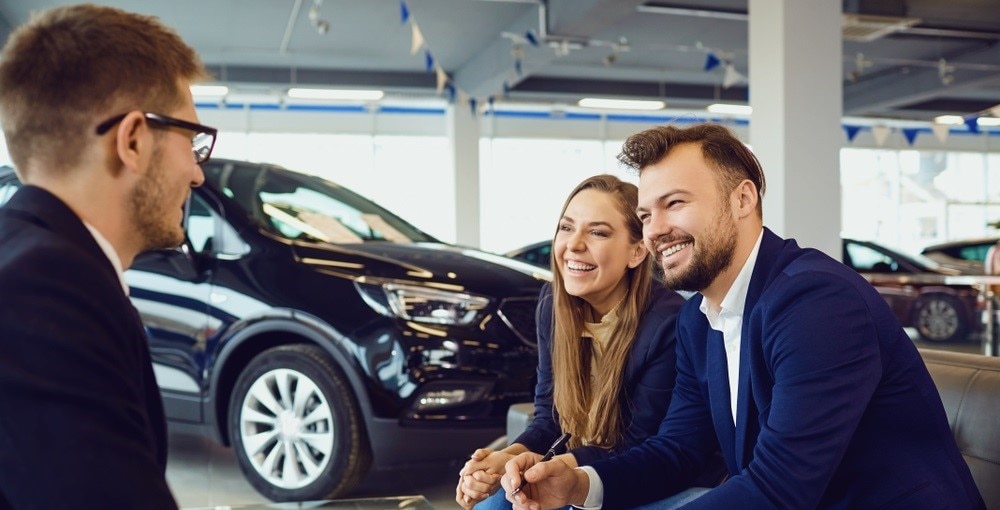 When you set foot inside the finance offices here at our dealership, the first thing that will occur is that you will be greeted by a group of experts who are just as knowledgeable as they are friendly. One of these attentive folks will take the time to sit down with you and carefully review each of your options and answer all of your questions. Their goal is to see to it that you have everything you need to make informed decisions from start to finish that are based on the specific needs pertaining to your particular financial situation.  
The Support We Offer
We're eager to provide financing for your new car, and we can also assist in used car financing. Applicants with all types of credit can qualify for an auto loan. We have strong relationships with local lenders and are committed to finding you the perfect car loan company to suit your car finance needs. Low-interest car loans are available for customers with existing loans. We can help you refinance your car loan or adjust the terms of the contract. You're just a step away from approved car financing!
In addition to all of this, keep in mind that you can also count on the specialist working with you to be able to take you through each step of the process in the event you're interested in leasing your next daily driver.
Give Yourself a Head Start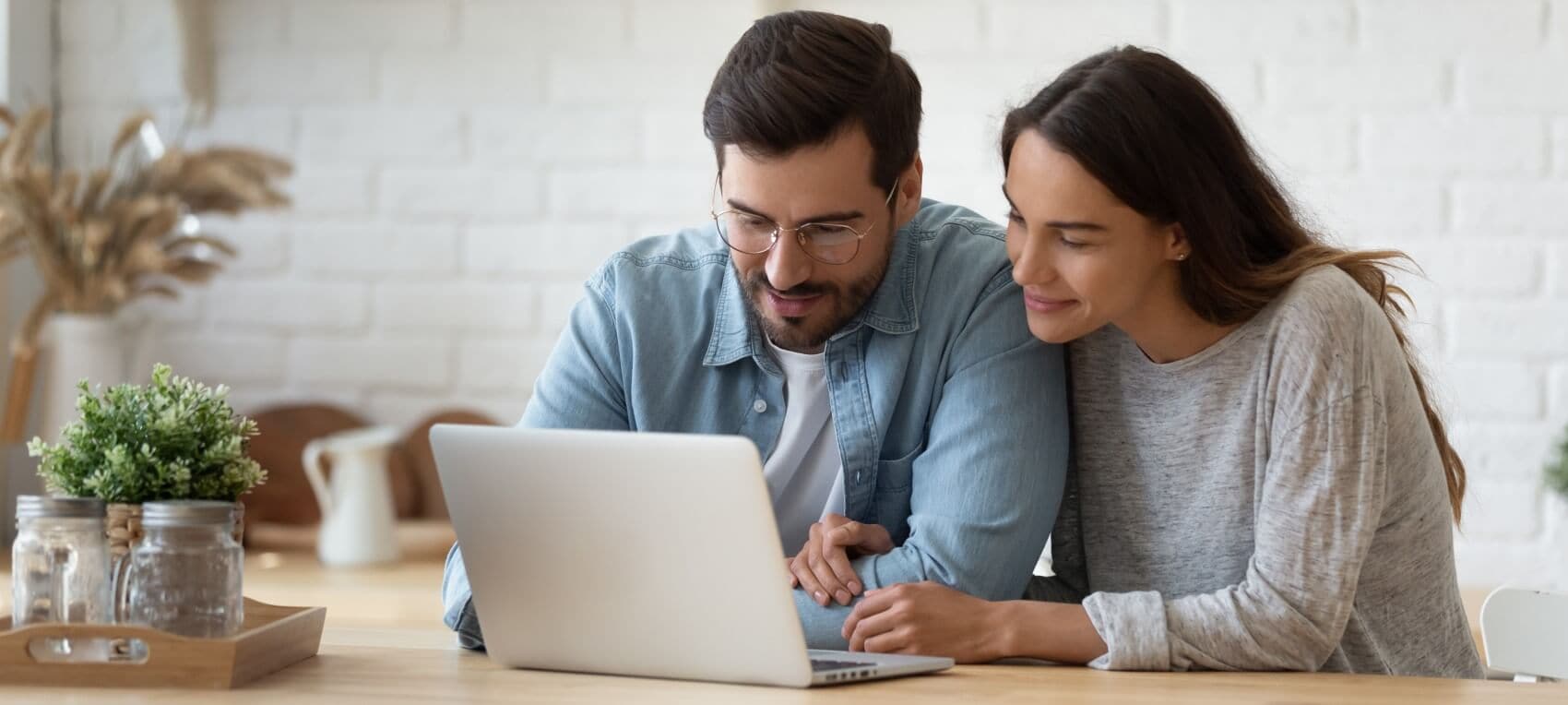 Don't forget that we have placed a Finance Application online for you to easily access whenever it's most convenient for you to do so. While you're getting ready for your visit to our dealership, feel free to take a brief moment to easily fill out a few fields to get things moving right along.
Let's get Started Today
Don't hesitate to send a quick email, give us a phone call, or swing by in the event you have questions about any of the information that we have provided for you above. An accommodating member of our staff will be at your disposal to make sure each of your questions is immediately answered to your satisfaction.  
Do you like what you have found out so far about the kind of assistance that's waiting for you here at our finance center at Goss Chevrolet, serving Burlington, VT, St. Albans City, VT, South Burlington, VT, and Champlain, NY? Then pay us a visit today to start reaping the benefits and get this exciting process underway. We look forward to having the opportunity to meet with you!
Hours
Monday

8:00 am - 6:00 pm

Tuesday

8:00 am - 6:00 pm

Wednesday

8:00 am - 6:00 pm

Thursday

8:00 am - 6:00 pm

Friday

8:00 am - 6:00 pm

Saturday

8:00 am - 3:30 pm

Sunday

Closed